We are an independent Polish brand. We craft ALBA1913 natural formulations, drawing on a hundred-year-old family apothecary and herbalist tradition. In our store you will discover natural premium products for face and body care, aromatherapy oils and vegan massage candles. All in line with CLEAN BEAUTY standards. Our quality skincare and herbal formulations have already gained recognition in HOLLYWOOD, Saudi Arabia and Japan. We cooperate with selected boutiques, make-up artists and beauty salons, as well as with the designer hotel group PURO Hotels.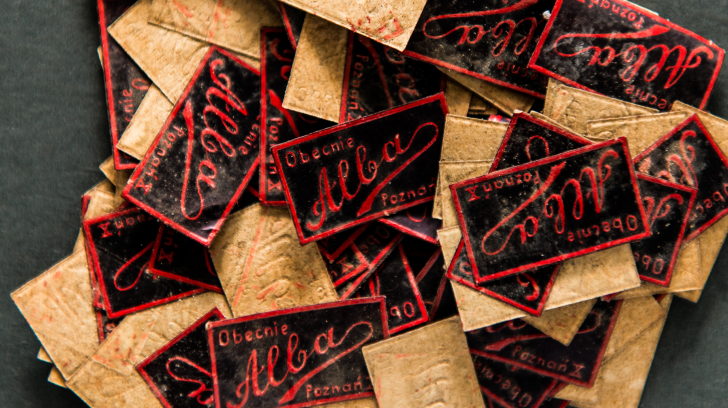 Visit us
Welcome!

We choose bold and original locations for the Alba1913 brand when we feel that they are accompanied by similar values ​​and emotions: respect for tradition, interest in good design, joy of living in the city and care for quality this life.

ALBA1913 BOUTIQUE
Elektrownia Powiśle (Beauty Hall)
Dobra 42, Warsaw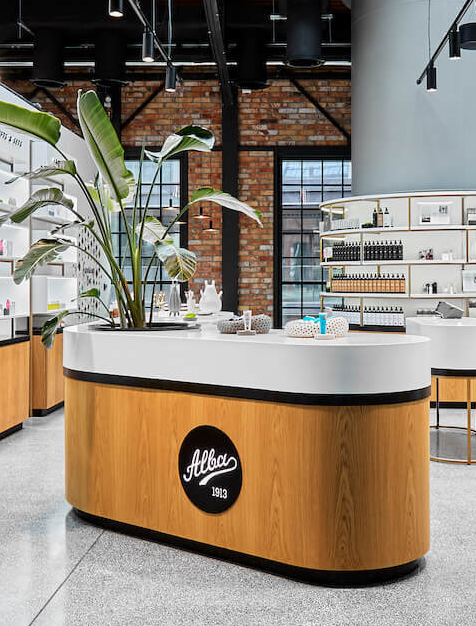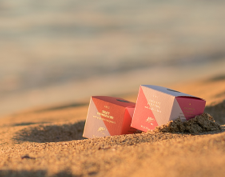 Galenic must-have
We combine natural care with the art of creating unique fragrances, and above all effective formulations based on the benefits of ingredients rooted in natural medicine. We create GALENIC cosmetic products, which are crafted with plant-derived ingredients rooted in traditional herbalist wisdom. We have been exploring it for over one hundred years!
Our modern formulas have been vegan certified: "suitable for vegans and vegetarians". We respect nature, we also appreciate city living. We invest in art and good DESIGN. In our official online store, we invite you to make an original and efficacious gift for your skin!
#vegancertified
Alba1913 skincare products have been certified vegan: "suitable for vegans and vegetarians". Our formulas are verified annually by the Viva! Foundation. The list of ingredients can be found on each product page. All Alba1913 skincare produced since 2021 are 100% vegan.
#cleanbeauty
Alba1913 are natural skincare products with original textures, captivating scents and proven efficacy, manufactured according to Clean Beauty standards, intended for daily face and body care. Traditionally used plant actives and essential oils are combined with modern ingredients of uncontroversial origin and beneficial effects for the human body.